Another Friday Night in the books...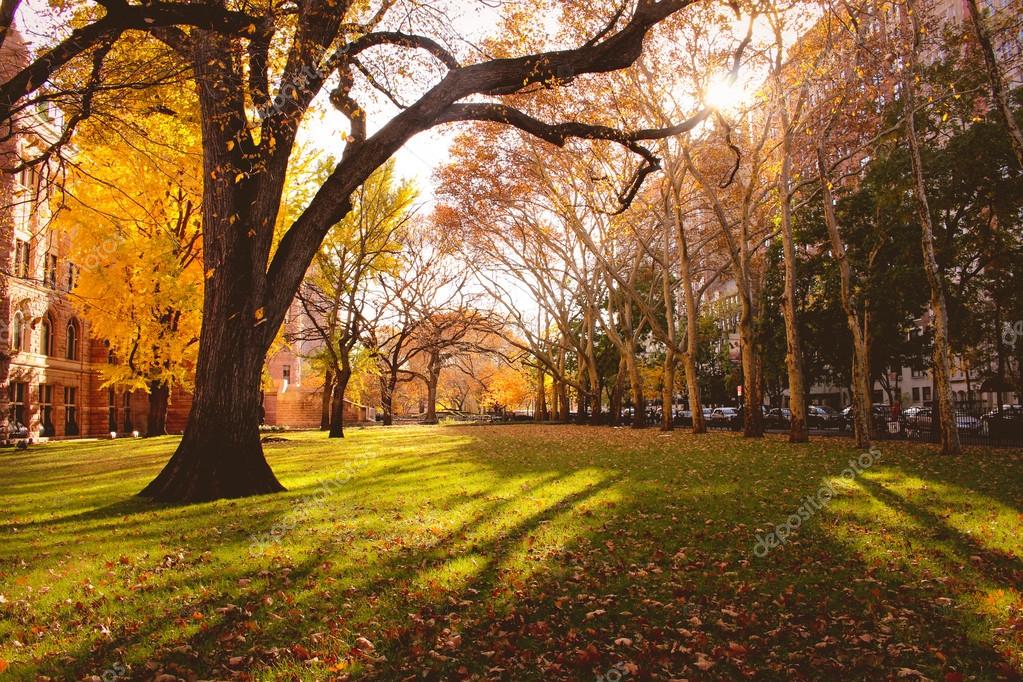 </3
How do you feel right now?
What are you doing?
What are you waiting/looking forward to?
I only realized that its already friday now that I opened this thread tbh
How to sex properly:
(1) Just lol @ people on this board who worry about dick depth. 
(2) Never be afraid to suck the clit. 
(3) 2ndary foreplay can include hooking 1-2 fingers inside her and rubbing along the OUTSIDE WALL of her vagina 
(4) When you insert, your goal is to get to a state of grinding, not thrusting 
(5) Thrusting is not the primary tool, you use it to as a way of occasionally changing the flow. Like a breakdown in a song that refreshes your attention. 
(6) get her on top and make her thrust. Use your upper-body strenght to force her down as hard as you can on the base of your dick. The base of your dick is always the most important part 
(7) Doggy style: grab her hips and behave like a goddamned animal
(05-26-2018, 07:02 AM)

666 Wrote: I haven't seen this but it's probably ultra legit because everything you say is legit Marin srs, dead srs
Im Desensitized to shitty fridays lmfao

You should see me on saturday nights indoors i'm a fucking mess
I fucking HATE sundays so my whole saturday is an axious drift
Had to work today. Got hit on by a older chick.lol
Nice guys..

Marin lol yeah man...I don't blame u tbh

Gany lol same...I've gotten over the anxiety of thinking "You should be doing something rn!" etc. etc. and I just straight up don't care anymore...But get anxious when I drink coffee. I had a lab tonight at 7 and then I lifted after...Got ioi from an asian girl...Then she pulled the shit where she looked away when she was staring at for for a while...Right when I stared at her..

Inherited feces nice...R u saving for anything? Surgeries? Word that must have felt good...Actually who knows...Lookismers don't like when anyone but prime JB's notice them haha

TBH i'm just saving money don't really care to go out right now...Also had a lab tonight that fucked up everything
Ive havent gone out on a friday in my entire life. What do people usually do on friday nights?
(10-13-2018, 02:04 AM)

KEy21 Wrote: What are you doing?

What are you waiting/looking forward to?
I just joined HQNP. I feel like a real member now.
Now everyone will know how much I love Asian girls on here.