Angel Di Maria is possibly the most incel looking sports star
Just LOL, can a skull get any narrower than this?
He's a RAT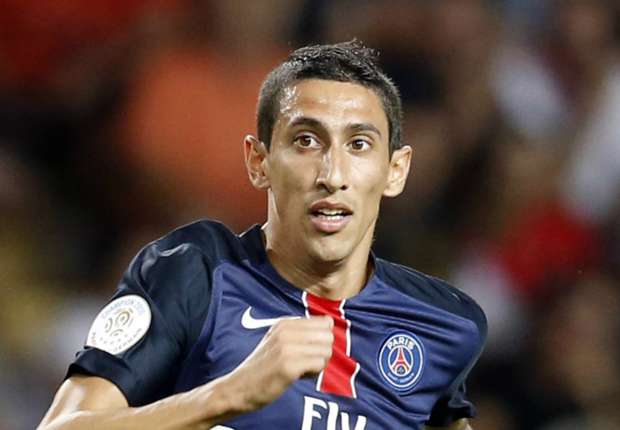 LOL at that frame:
You forgot his going through puberty + braces picture.
all that money and status gets him this
No, he is so ugly that he makes a rat look cute.
His hands are literally looking like rat's paws 
I know a guy who looked similar and he was a JB slayer.