These are going to be my before pictures for my journey to sub 8% BF. I will add more poses, shitty as they are, by request. It's been a full year since I've been in the gym for more than two weeks. Made two attempts, about 3-4 months ago and quit. 
Will add my routine, supps, etc. in another mega thread. Will be updating this thread Tuesday, Thursday, Saturday and Sunday with how I'm feeling on those days (my lifting days), my weight progress and weight I'm able to move.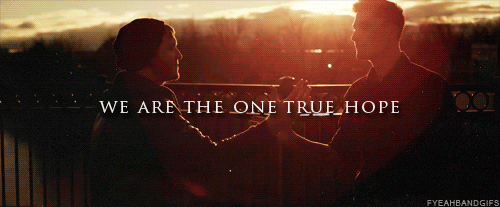 German--Irish--Mexican Aesthetics Crew
"A human being is a part of the whole called by us universe, a part limited in time and space. He experiences himself, his thoughts and feeling as something separated from the rest, a kind of optical delusion of his consciousness. This delusion is a kind of prison for us, restricting us to our personal desires and to affection for a few persons nearest to us. Our task must be to free ourselves from this prison by widening our circle of compassion to embrace all living creatures and the whole of nature in its beauty."
"I believe in me, I believe in you - and I believe that we are not meaningless."
"We are nothing without brotherhood. And brotherhood is nothing without your brothers."