Aesthetic 4'11" guy can't get any
4'11 -
My mother would amog him.
God damn its painful to see an everythingMOG
That dude is like a white Kent. He is actually intelligent though. He can't even run beta bucks since nobobdy will hire him. He's truly fucked.
that hat looks... swaggy  :H:
LMAO at this hyper bluepill comment
Quote: Your height is a absolutely awesome and you should embrace every bit of it! It wish I were 4'11" myself but I'm a little taller than that. I was a late bloomer so I was the shortest kid in my class back in school. I want to tell you this much. You are truly unique and your height shortness is a gift and you have to use it to boost your esteem, not lower it! Confidence from a short guy is so eye-opening it goes all the way from being overlooked to being everyone on earth's favorite guy! It's all about your resume and confidence and knowing and believing powerfully in what you do. As for the girl, you have an awesome choice. You can embrace a short girl confidently and share a small space that no other 2 people can fit into and make the world jealous. Alternatively, you can awwww the life out of a tall long legged girl and lead her to adore you in every way imaginable. 1 in every 20 at least is wired to like the short cute guys and they WANT that. The other 19 out of 20 nobody wants anyhow and their height restrictions aren't appealing to guys tall nor short. Embrace shortness with me! It's a gift if you use it to your advantage.
"i wish i were 4'11 myself" LOOOOL what a bullshiter.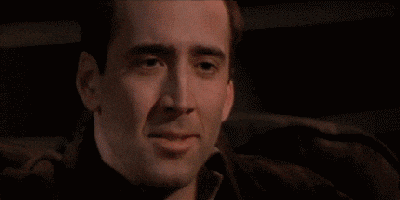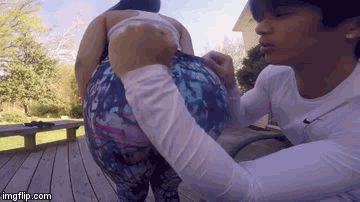 I wonder how big his dick is.

---
Imagine if he had a child with a 6'7" Amazonian-tier woman. I wonder what height their son would be.
He needs to develop an insane coke driven personality like charles manson. He also needs to develop thick skin because almost everyone will laugh at him and not take him seriously at his size.

Also he needs to get on hgh or hgh/igf-1 peptides to increase bone and muscle mass
damn he makes those look like nba players
Ouch he majored in business and sales too.   Should have gone with IT or STEMcell.  They should have a look / height requirement for anyone wanting to major in business, sales, marketing etc.  because if you don't meet it in the real world, you're fucked anyways.
he looks slightly above average facially. thats not enough. you need to look like a masculine male model to have a chance at getting laid.
but yeah his size and frame are killing him too
Is there dignity in living life as an entity?
Born into ruin, we feel withdrawal
And we are lost without a cure
We are not fit to walk amongst them
Eventually this is something we must accept
The world moves on without us
And only the grave welcomes us with open arms
Pray for another chance to bloom
While the rats will feed off of our failure
We wither away rotted from the core
Welcome to your new home
[img=0x188]http://31.media.tumblr.com/tumblr_m1bdtzt96X1qmyzc7.gif[/img]