07-27-2015, 07:28 PM (This post was last modified: 07-27-2015, 07:32 PM by The German Dream.)
...with dozens of different super cute and attractive girls. with some we would have had a ltr and would have felt that undescribable feel that only LOVE between two attractive people can produce. with some others we would have had a one-night-stand or various fuck-buddy relationships.
our life would literally be heaven right now.
but instead we are sitting in our basement jerking off to pornography since decades already. our chances of sex with a female that doesnt look like a creature out of lord of the rings can be precisely described with this function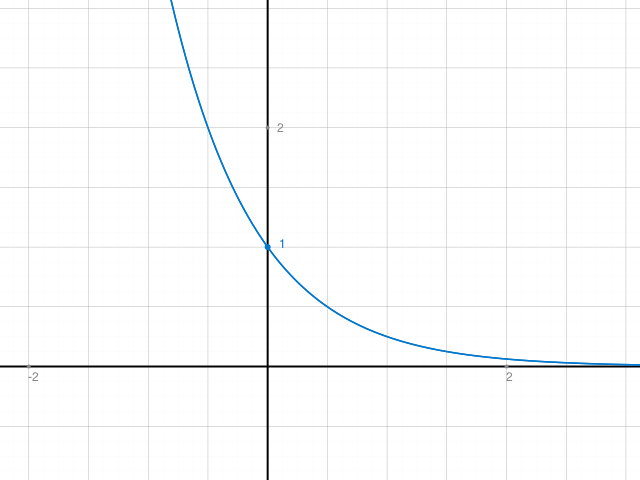 where x is age and y are the chances of getting sex...
we are the end of the lineage of our predecessors...only because we lack a few grams of bone mass in our skulls.
suicide seems to get more attractive to me every single day that passes
Is there dignity in living life as an entity?
Born into ruin, we feel withdrawal
And we are lost without a cure
We are not fit to walk amongst them
Eventually this is something we must accept
The world moves on without us
And only the grave welcomes us with open arms
Pray for another chance to bloom
While the rats will feed off of our failure
We wither away rotted from the core
Welcome to your new home
[img=0x188]http://31.media.tumblr.com/tumblr_m1bdtzt96X1qmyzc7.gif[/img]