7ft tall 300lbs 10% guy and his gf
damn I'd rape that bitch while choking her
He's  6,8 not 7ft you dumbass
his gf is also EXTREMELY  ugly
---
This is not 10% look at his face
urbank is 6'8
Reminder : A good looking unemployed child rapist > Average guy with a triple PhD 
> https://lookism.net/Thread-Black-Pill-Ch...ORE-CONVOS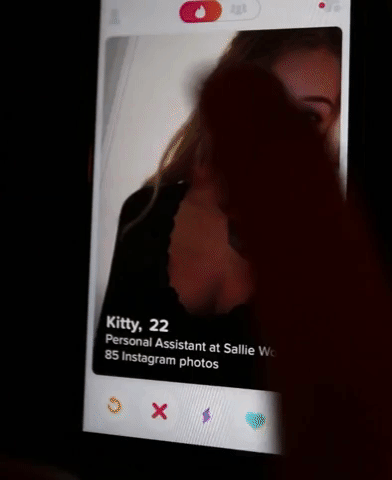 Urbank is 6'5 and she's ugly
(11-20-2015, 04:38 PM)

incelsneed2die Wrote: You need a huge cock to even get them to remember you as anything but another

faceless cuckold.



How does it feel that women remember being screwed by Chad's massive Coke can dong just as much as they remember the birth of their children, graduating college, and unwrapping their puppy on Christmas?

They remember Chad's cock when they're in the nursing home even if they forget the name of their own kids
(09-15-2015, 01:11 AM)

True Romance Wrote: Fuckin LOL this guy has a legit One In A Million-tier frame, has women creaming themselves and men pissing themselves at the mere sight of him, and this is what he picks
you obviously prefer weak looking women since stronger robust women intimidate you
that's a hot babe
(09-15-2015, 01:01 AM)

animus Wrote:

(09-15-2015, 12:42 AM)

Reflex Wrote: He's  6,8 not 7ft you dumbass

his gf is also EXTREMELY  ugly


---

that's not ugly.  

face 8/10
body 9/10
sex appeal 9/10
preference 9/10

that's a slayers trophy right dere.  prime pussy
Honestly the more you post the more i don't like you
LOOK AT HER
Not that tall, nowhere near 10% and she's fugly. I don't know if I can trust you anymore, OP.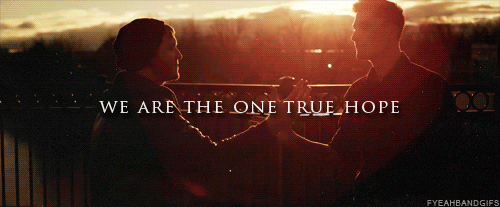 German--Irish--Mexican Aesthetics Crew
"A human being is a part of the whole called by us universe, a part limited in time and space. He experiences himself, his thoughts and feeling as something separated from the rest, a kind of optical delusion of his consciousness. This delusion is a kind of prison for us, restricting us to our personal desires and to affection for a few persons nearest to us. Our task must be to free ourselves from this prison by widening our circle of compassion to embrace all living creatures and the whole of nature in its beauty."
"I believe in me, I believe in you - and I believe that we are not meaningless."
"We are nothing without brotherhood. And brotherhood is nothing without your brothers."
(09-15-2015, 01:23 AM)

Reflex Wrote:

(09-15-2015, 01:01 AM)

animus Wrote: that's not ugly.  

face 8/10
body 9/10
sex appeal 9/10
preference 9/10

that's a slayers trophy right dere.  prime pussy


Honestly the more you post the more i don't like you

LOOK AT HER


hot
---
(09-15-2015, 01:16 AM)

True Romance Wrote:

(09-15-2015, 01:13 AM)

animus Wrote: you obviously prefer weak looking women since stronger robust women intimidate you

that's a hot babe


fight me faggot, i'll kick your head in
anytime bitchmade
"Ruined by Urbank"

She's proud this high test Valhalla beast dominates her pussy.




Sent from my iPhone using Tapatalk
(09-15-2015, 01:23 AM)

Reflex Wrote:

(09-15-2015, 01:01 AM)

animus Wrote: that's not ugly.  

face 8/10
body 9/10
sex appeal 9/10
preference 9/10

that's a slayers trophy right dere.  prime pussy


Honestly the more you post the more i don't like you

LOOK AT HER


GODDESS