no one has suffered as much amogs as mma journo ariel hewani
That first guy is a legit chad.
his nose mogs them all tbh
---
KingMe Wrote: Looks are important, but only effortless looks matter for a straight male.
potential Wrote: Family will encourage money maxing because they expect to get a piece of the pie, but looksmaxing belongs to you alone.
Jawimplants Wrote: The start of looksmaxing begins with being extremely critical and harsh about yourself. You need to lose all copingmechanisms. The more pain you feel, the higher the chances of a succesful looksmaxing.
i have that nose i need rhino asap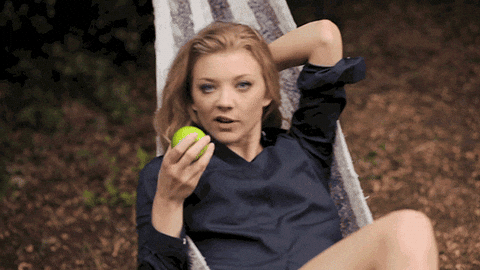 07-12-2017, 10:15 PM (This post was last modified: 07-12-2017, 10:15 PM by BetterOffDead.)
he gets made fun of by fighters for being a birdcel

also I'm pretty sure in that exact interview Rampage called him a bitch and talked about how he has a pencil neck and how thin it is compared to his own neck
bump bump masculinity crew
Look at how every top fighter has top tier solid skull bones and amazing forward growth. JFL @ normies coping with "skills" it's all about being a brute
07-17-2017, 10:27 AM (This post was last modified: 07-17-2017, 10:29 AM by Indus Valley.)
Looks good from the front
Nice wide IPD, good low set thick eyebrows, insane browridge etc.
Mogs this whole forum tbh



verbal mog. yoel asks him (ofc sandwiched between jewish and canadian identity)if he would desecrate the canadian flag and ariel checks out.
duffee looks like a caricature of a high school bully chad. imagine actually having to fight this guy
Duffee clearly showing effects of HGH abuse
His nose can beat them all tbh, give them the right and left hook all in one package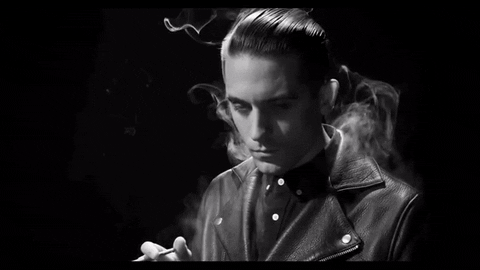 IF he grew correctly (no recession) he would've been very masc