What's the perfect male ass?
Title says it all. In the eyes of women, presumably. Gaycels like chronic don't need to answer.
My sister and cousin always say Chris Pratt has a great ass
this thread is not gay at all
07-06-2015, 11:31 PM (This post was last modified: 07-06-2015, 11:31 PM by Nizoral Babe.)
Better than shoutbox right now, at least.

You need that there squat booty, OP. The girls I know admit that girls look at a guys butt as much as guys do girls. How else are they supposed to know if you have the hip drive necessary to give them what they want?
Tagged: "Not a gay thread at all"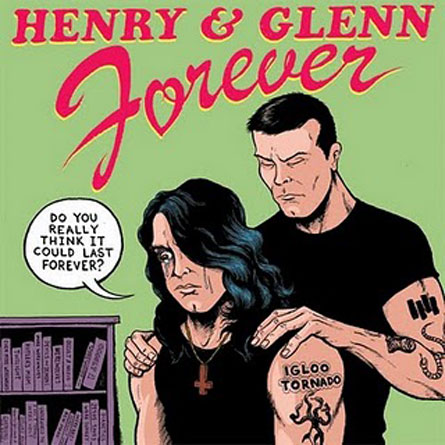 BIGGERNIGGER  
Also not being aspie is more imporatant than good looks