[Theory] Snjsjdjdj
01-12-2017, 10:16 AM (This post was last modified: 07-01-2017, 09:31 PM by Nuclearbrownguy.)
Sjdhdhdjdf
Yeah a bunch of basement dwellers will get fucking rekt e'z m8
Swimcel Crew
Cyclingcel Crew
Vegancel Crew
Universitycel Crew
PSL Manlet Crew (183.7cm)
Heightmogged by women on a daily basis crew
(05-10-2017, 10:36 PM)

Jawimplants Wrote: Wrong board. What am i doing in this bitcoin shithole. 

You will lose your money, you fucking dumbcels! You're not able to make money, cause you take the WRONG decisions, fucking donkeys.
(05-17-2017, 03:32 AM)

Balding Jewish Chode Wrote: Do you really believe you'll successfully be able to learn group theory, the calculus of variations, quantum mechanics, Lagrangian mechanics, topology, model theory, real analysis, multilinear algebra, differential geometry, etc., all on your own? lmfao no way, the structure provided by a university environment is UNPARALLELED in resulting in the maximum amount of learning in the shortest amount of time for such advanced concepts, not that you'd be able to handle it in the first place.

And before you counter with "who said I wanted to learn all that shit?" - you said you were going to study the ENTIRE TREE of mathematics on your own in another thread, you arrogant little shit. Do you even know what you're talking about? That's a massive field
Rural hicks mostly
incels can't even go to the store to do groceries

jfl at this thread
incels need 2 die
Definitely, the 120 lbs incels on a 1200 calorie diets would wreck everyone.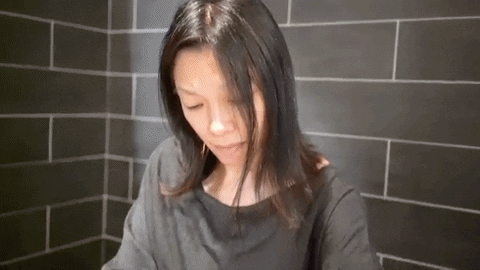 Yeah sure the american nerd would die out pretty quick. Maybe i should have said ppl with social anxiety who are inept at modern conventions would thrive in such an environment
pretty sure women rule tribal societies through their lies and manipulation. dumb brute becomes leader, sloot then encourages him to kill any uggo who looks her way. society only thrived when nerds could finally live and do shit instead of getting bashed.