09-07-2015, 11:17 AM (This post was last modified: 09-07-2015, 11:26 AM by KönigDerWelt.)
She says that she's had enough of eating huge spicy dinners at 10pm and is worried that her English won't improve living with them.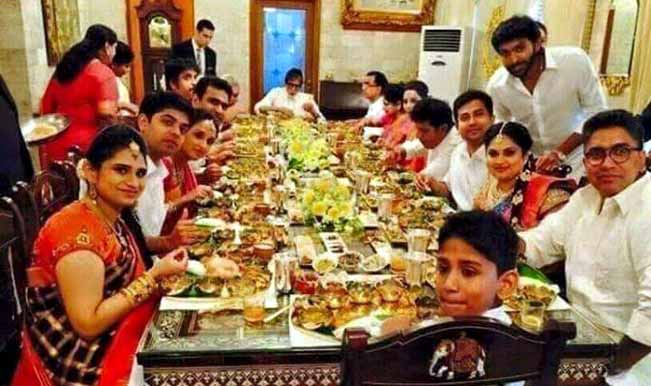 She is also disgruntled at the fact that the town she's been living for a week is full of Asians (brown type), and she hasn't seen any 'real British people' yet.