On my way to Europe to SLAY some Syrian pussy
hold my beer
There's not much Syrian pussy in the EU buddy boyo. It's mostly a sausage fest arriving on boats. And some wives and female children. No single adult women in sight. Though I'm sure some of you fuckers would prefer the female children over single women.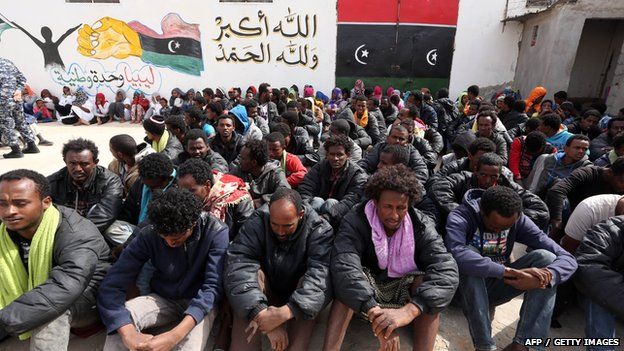 where is fatma?
09-10-2015, 11:00 PM (This post was last modified: 09-11-2015, 03:07 PM by Elliot_Rodger_2000.)
(09-10-2015, 09:10 PM)

DLTBB Wrote: You couldn't slay Cave Slimes on Runescape boyo
hahahaha, a glimpse into DLTBBs past 
not a slayer,
but a slayer skill cape no doubt
And then he found the misc
Hold muh dick!