Man loses over 80 lbs - remains incel
Lol his ears went back and his nose got bigger?
dafuq
@
Sephon
 change your avi back man, that shits gay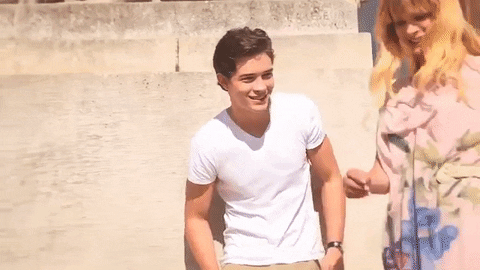 What's the point of comparing with such flagrant lens-distortion?
My outer appearance was poor, but in this way my inner world became richer than anyone else's. Was it not natural that a young boy who suffered from an indelible drawback like mine should have come to think that he was a secretly chosen being? I felt as though somewhere in this world a mission awaited me of which I myself still knew nothing.
It just looks like lens distortion