Look at this cope website for people with massive noses lol
This girls nose literally ruins her..
dat potential
the   size doesnt matter(this is coming from someone with a small button nose with upturned tip,my only dutch trait lol)its about the shape like most facial features.alot of people look good with big noses,they are usually more rounded and have less of a bridge.

those type of pointy hooked noses look bad when small too.yuck.
A big nose on a male is not Bad as long As he has a strong DOM lower third. However a big nose on a woman will always look like shit.
A big nose on a woman gets me hard for some reason
big nose looks dom on males as long as it isnt a narrow beak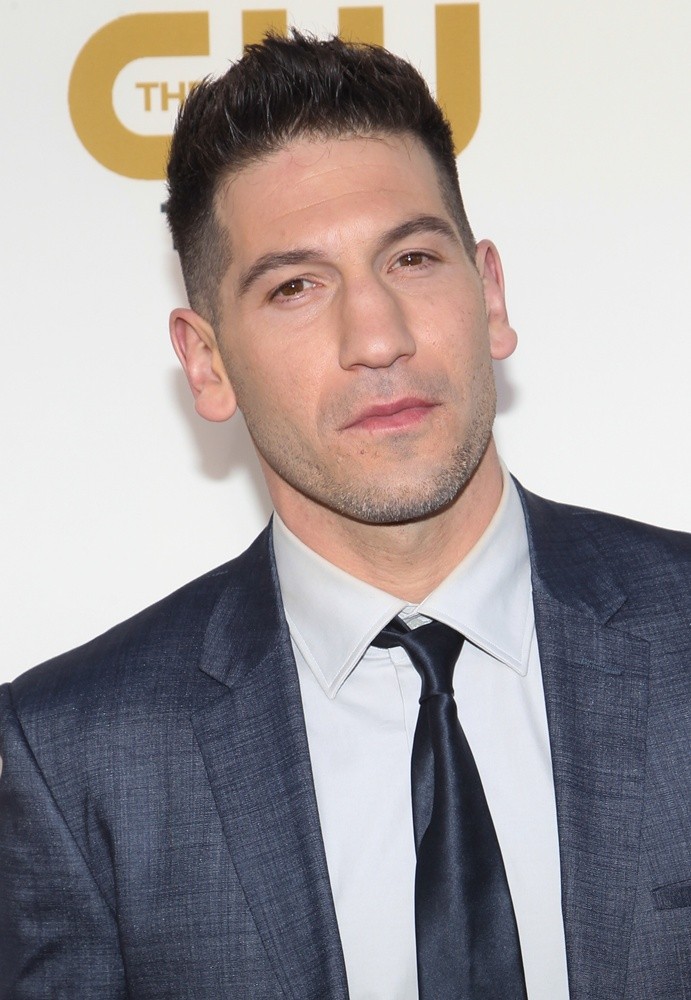 ---
Seen that before, I fapped to a few of the girls pics