LONDON: BETA MIDDLE-EASTERN GUY WITH WHITE GIRLFRIEND - PICS ITT
12-09-2015, 09:38 AM (This post was last modified: 12-09-2015, 01:13 PM by hairlesshead.)
bump
JUST
[email protected]
15 different identities (alts) on PSL, but IRL no identity at all.
(05-23-2017, 04:54 AM)

frenchy91 Wrote: The whites here dont post  because of incelism, it s cause they are legit mentally ill
pretty when i cry has gender dysphoria
misty and i have legit bdd and are somewhere in the autistic spectrum
dunno about euthanasia but fuack that god tier pretty face.....
Spoiler
http://oneroofeatery.com/wp-content/uplo...irls-1.jpg
12-09-2015, 09:47 AM (This post was last modified: 12-09-2015, 01:13 PM by hairlesshead.)
bump
So you just take pics of strangers bro?
Hes seriously not ugly

he amogs her to fuck

he needs to dress better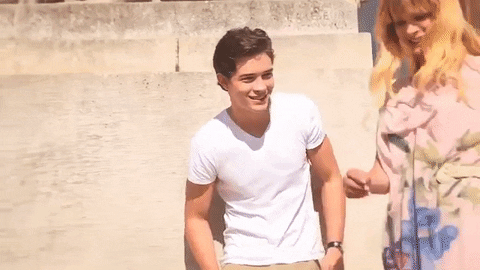 im gunna be dishing this kind of content out for u guys when i go uni next yr


anyway,

1. she's sub-5
2. he's NT

nothing to see here folks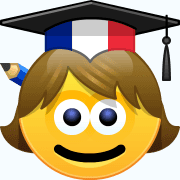 everyone knows this you dumb fuck newblood autist motherfucker.


for real we need trews back though what he did was scummy it was very interdasting
(02-09-2017, 04:26 PM)

Mle Wrote:

(12-09-2015, 10:28 AM)

tiredoftrying Wrote: subhumans
are you trews tbh
She reminds me of katy perry
Xicoycoycyditstxoycyzyxocuocuvauvahaohsobsobsosjvsubsudpjwbi ehvwuwge usbis oabiw 0w u0a usbosbsi