Just a daily reminder how you tell if your maxilla is recessed
If your SNA-Angle is less than 82 degree its time to visit your local maxfac
http://de.slideshare.net/drabbasnaseem/c...s-28754015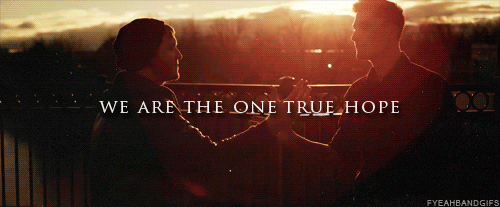 German--Irish--Mexican Aesthetics Crew
"A human being is a part of the whole called by us universe, a part limited in time and space. He experiences himself, his thoughts and feeling as something separated from the rest, a kind of optical delusion of his consciousness. This delusion is a kind of prison for us, restricting us to our personal desires and to affection for a few persons nearest to us. Our task must be to free ourselves from this prison by widening our circle of compassion to embrace all living creatures and the whole of nature in its beauty."
"I believe in me, I believe in you - and I believe that we are not meaningless."
"We are nothing without brotherhood. And brotherhood is nothing without your brothers."
post a pic of ppl with retruded maxilla plz
i have 82° sna and yet im a SUBHUMAN because my snb is 78°
Is there dignity in living life as an entity?
Born into ruin, we feel withdrawal
And we are lost without a cure
We are not fit to walk amongst them
Eventually this is something we must accept
The world moves on without us
And only the grave welcomes us with open arms
Pray for another chance to bloom
While the rats will feed off of our failure
We wither away rotted from the core
Welcome to your new home

08-15-2015, 08:00 AM (This post was last modified: 08-15-2015, 08:01 AM by JustTheWayYouAre.)
Mine is about 85, the upper part of the face down to the tip of upper incisors is basically normally/anteriorly grown, but my lower jaw is fucked up, high mandibular plane angle, short ramus, asymmetry, everything is wrong (snb is 78).
snb angle tells you if your mandibular is recessed