I have no value because anything I can do can already be done by someone else
01-12-2017, 11:00 AM (This post was last modified: 01-12-2017, 11:02 AM by Oперативный.)
Yeah that's like 90% of all STEMcels. No value, someone else can already do it, nothing new and interesting they create. JFL.

Unless you're in R&D flush yourself homie.

Okey let me reiterate. More like engineercels and ITcels.
Swimcel Crew
Cyclingcel Crew
Vegancel Crew
Universitycel Crew
PSL Manlet Crew (183.7cm)
Heightmogged by women on a daily basis crew
(05-10-2017, 10:36 PM)

Jawimplants Wrote: Wrong board. What am i doing in this bitcoin shithole. 

You will lose your money, you fucking dumbcels! You're not able to make money, cause you take the WRONG decisions, fucking donkeys.
(05-17-2017, 03:32 AM)

Balding Jewish Chode Wrote: Do you really believe you'll successfully be able to learn group theory, the calculus of variations, quantum mechanics, Lagrangian mechanics, topology, model theory, real analysis, multilinear algebra, differential geometry, etc., all on your own? lmfao no way, the structure provided by a university environment is UNPARALLELED in resulting in the maximum amount of learning in the shortest amount of time for such advanced concepts, not that you'd be able to handle it in the first place.

And before you counter with "who said I wanted to learn all that shit?" - you said you were going to study the ENTIRE TREE of mathematics on your own in another thread, you arrogant little shit. Do you even know what you're talking about? That's a massive field
your sentience is so mindblowingly high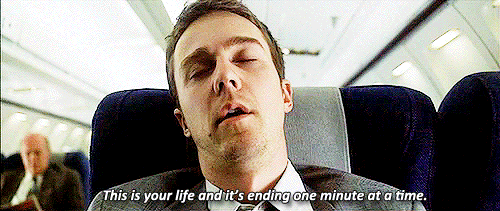 At least you realize it. Some people still believe they are somewhat exceptional and pursue the subject of their "exceptionality" without realizing they've been fucked up since the beginning.

Talent + strong environmental pressure to cultivate the talent since the earliest childhood can provide a certain advantage. I used to know a guy who was into soccer. He was very talented and had supportive parents. The best he could do was an appearance in some European soccer club of a lesser importance (after the years and years of strong discipline and cultivation).