Holy SHIT @ Greece, Syrians are STORMING YOU
Irony! 

Stormfronters get stormed.
SYRIZA or Syria, which is worse for Greece?
"All chili is hot; all women are jealous." (Vietnamese proverb)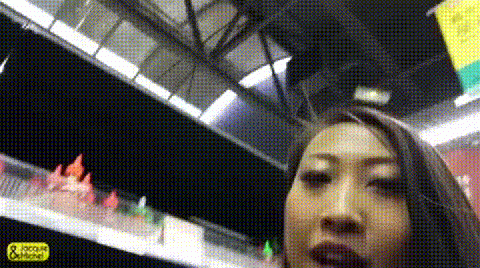 all come please, i will dedicate my life to pay for the living of some fucking uneducated, criminal, low iq inbred ethnic shitfucker
Is there dignity in living life as an entity?
Born into ruin, we feel withdrawal
And we are lost without a cure
We are not fit to walk amongst them
Eventually this is something we must accept
The world moves on without us
And only the grave welcomes us with open arms
Pray for another chance to bloom
While the rats will feed off of our failure
We wither away rotted from the core
Welcome to your new home

do uj fuckers realise the end is near for europe now? Soon enough the war will begin
09-07-2015, 02:53 PM (This post was last modified: 09-07-2015, 02:53 PM by Cromagnon's_Infidel.)
Is that Greece or Israel? Why only Israelis commenting?

I wonder what Golden Dawn make of all this craziness.
Europe is alwyes saying how bad israel treat arabs , lets see how you treat them , i hope they destroy your countries for your hypocrisy