1: (Fairy Tale Ideal) 6'3-4" with robust, muscular frame and well proportioned 8+ face (probably impossible to occur naturally, what makes them this tall has an extremely high chance of lengthening their midface and ruining FWHR, and vast majority are lanklets. Even going on steroids they can hardly get a 10/10 body, the extra inch is diminishing returns. IF one somehow exists (Chris/Liam Hemsworth got on steroids) they are the ultimate slayer)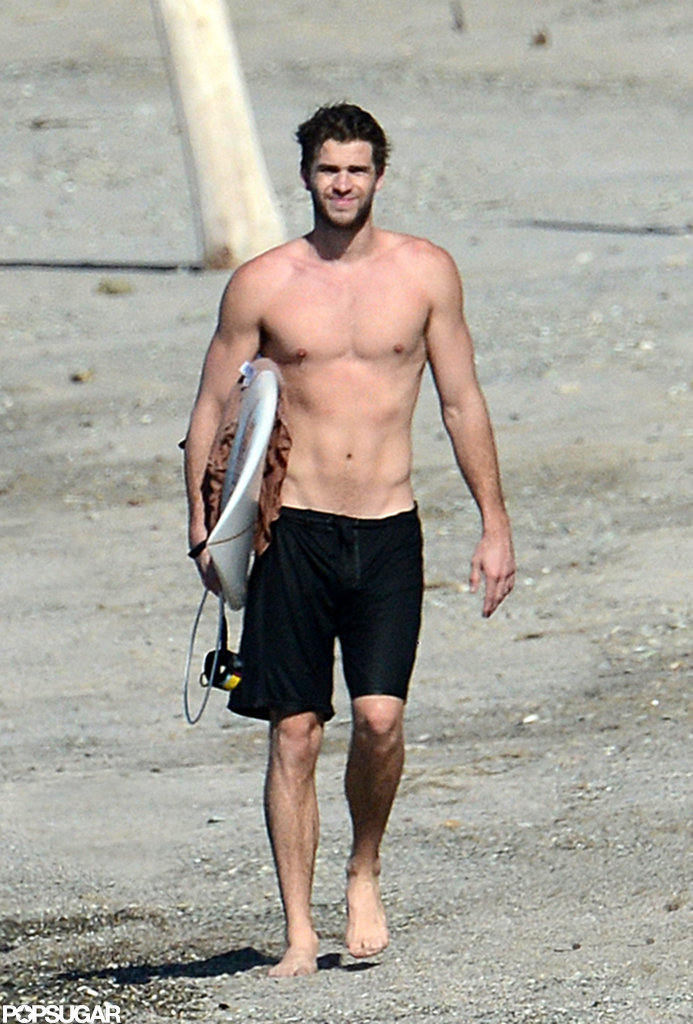 Hop on the bicycle Liam! You're so close to god mode, don't rest on your laurels.
2: (Realistic Ideal) 6'1-2" with robust, muscular frame or ectomorph steroid aesthetics and well proportioned 8+ face (Still rare, but not theoretically impossible. Zyzz is a good example. True slayer)
Just lol at that heightmog, look the manlet is even standing on his toes!
3: (Real Life Chad) ~5'11" - 6'2 with robust frame, has natural muscle and some thick fat padding but doesn't gymcel, good 7+ face (This is Chad, uncommon, but not extremely rare. He is the guy that you will see 'in real life' "slaying" 6/10s  and pulling the occasional 7/10 in the club/frat party, where he is one of the best if not the best males there).
Looking good Chad! Since you don't have to gymcel to maintain that, use your free time to party hard and fuck bitches!
4: (Lanklet height elitist) 6'2 +, ecto lanklet frame, usually auschwitz or skelly mode, average or bad face. (Often taunts manlets on online forums, identifies strongly with their height as their one redeeming factor)
5: (King of Manlets) 5'9-10", has to have very good 7+ or even 8+ face and good body to compete with real life Chad for his scraps. (Often says "BUT I'M AVERAGE!" "Height doesn't matter as much as you guys think!")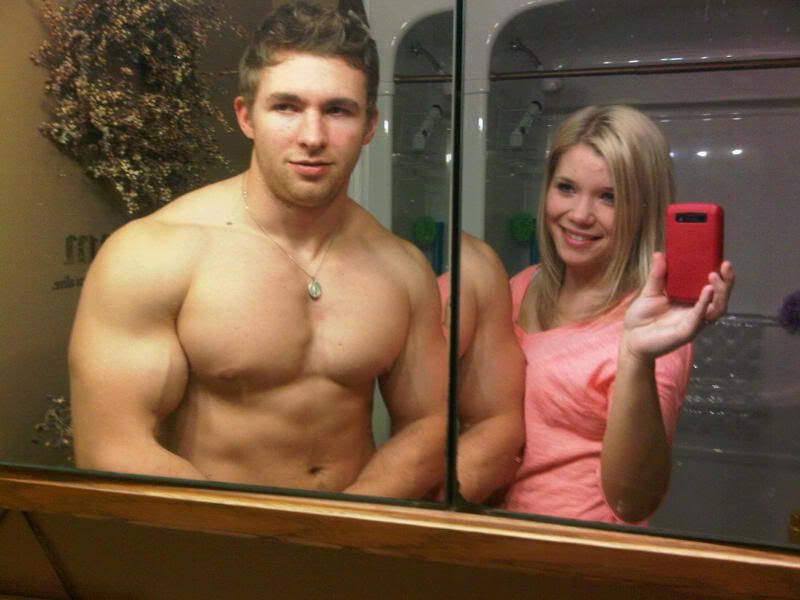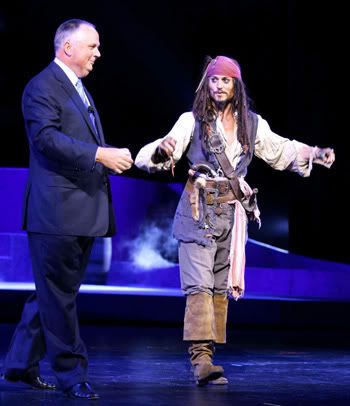 Depp is 5'10"
6: (Manlet) Under 5'8", has to have legit 8+ face to have a chance at not being a beta provider for any grown woman who graduated high school
7: (Kent-tier Manlet) Under 5'4" Just LOL you are so fucked. Try running midget game and hope a girl has a fetish?