Do you play "The Sims"?
Install "The Sims" and enjoy life! It's the best.
Played the first part to the death. After a while there is nothing to do, as you get highest job etc

I liked 2nd as well, but third one was kinda meh, didn't really enjoy it
Ever since my baby went away...

Its been the blackest day...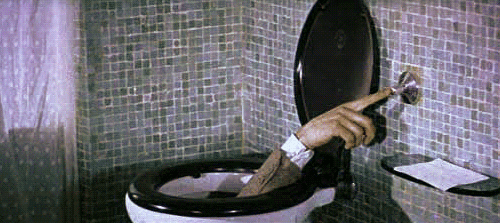 Quote:

This is the story of a man who falls from a 50-storey apartment block. As he falls, he repeats over and over to reassure himself: "So far so good, so far so good, so far so good." But it's not the fall that's important - it's the landing.