Brutal AMOG at Rugby WC
Oh dear: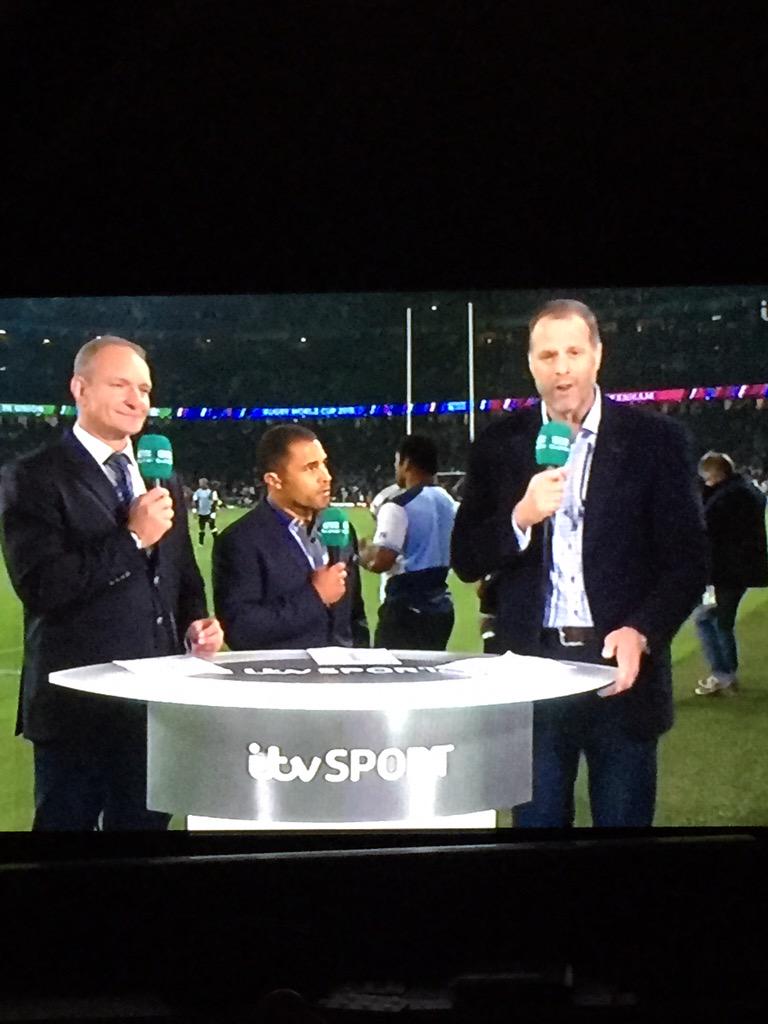 Last place I'd take my girlfriend is to watch the rugby.
Oh how can they even show that on live television. That's literally a raping right there.
How short and tall are those guys?
Brutal, but disparities like that exist within many teams - backs and forwards are completely different types of player. Most second row players are 6'6" minimum.
To answer accurately: the shortest guy's playing size was listed at 5'8" (though he's probably shorter), the tallest at 6'10".