[Aspie] Morph Challange: Avail this pic of Rami Malek from his Subhumanity
07-17-2017, 12:21 AM (This post was last modified: 07-17-2017, 12:22 AM by MorphIncel.)
He has a very distinct look about him..his eye area and lack of underyeye + cheekbones.

Still he is not bad looking imho. Mr robot was a perfect role for him
From incel to Aaron Judge with Caucasian hair. Just lol that THIS turd is playing Freddie Mercury in a biopic.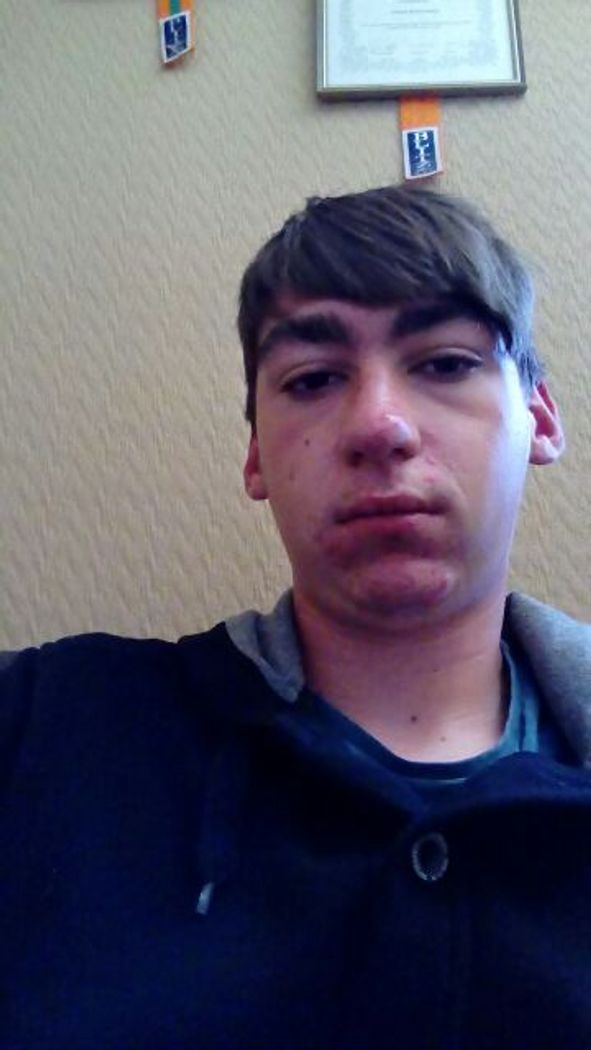 Ay, boy, chin up! Just gotta be confident is all! The ladies will be swooning soon 'nuff.
Popularizer of -cel, creator of DJL, and junior partner in Gandy, Walker, and Amell.
mouth area is unfixable
eye area in this one kinda fucked too
he gets posted to ladyboners a lot, he's not subhuman
looks MONEY STATUS. of course he would do better than someone with just the former.
He has ideal coloring tbh
---
KingMe Wrote: Looks are important, but only effortless looks matter for a straight male.
potential Wrote: Family will encourage money maxing because they expect to get a piece of the pie, but looksmaxing belongs to you alone.
Jawimplants Wrote: The start of looksmaxing begins with being extremely critical and harsh about yourself. You need to lose all copingmechanisms. The more pain you feel, the higher the chances of a succesful looksmaxing.