Anti-workceling crew are just lazy fucks
Admit it, I hate workceling too but that's because I'm a lazy fuck
im not lazy at all i workout often and always do my shit but working is just death
I'm not lazy. Have you seen the length of my shitposts? I put in the effort when it comes to stuff I care about. I don't care about workcelling like some beta cuckold for the 1%.
No, I don't like working for a society that doesn't benefit me. I'm currently working on a proposed mega-thread.
Popularizer of -cel, creator of DJL, and junior partner in Gandy, Walker, and Amell.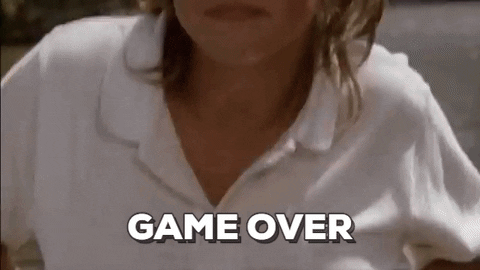 Just because you don't like to workcel =\= lazy

Learn2logic
(11-20-2015, 04:38 PM)

incelsneed2die Wrote: You need a huge cock to even get them to remember you as anything but another

faceless cuckold.



How does it feel that women remember being screwed by Chad's massive Coke can dong just as much as they remember the birth of their children, graduating college, and unwrapping their puppy on Christmas?

They remember Chad's cock when they're in the nursing home even if they forget the name of their own kids