'61 guests are browsing shitty advice'
Is this legit, or is it a program used to increase traffic count like *****?
It's real traffic from TRP
Hmm, not bad guys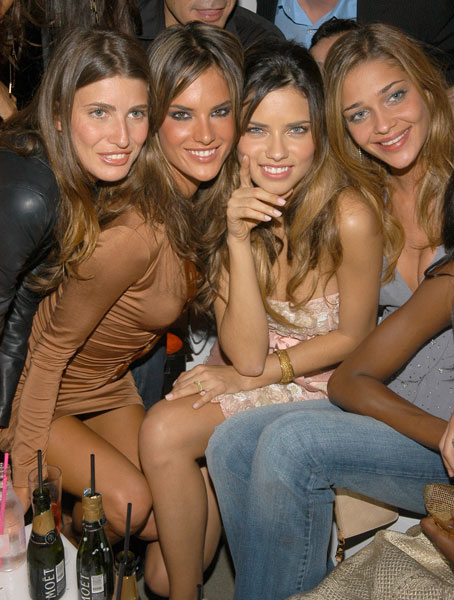 Feel no shame about shape 
Weather changes their phrase 
Even mother will show you another way 
So put your glasses on 
Nothing will be wrong 
There's no blame, there's no fame 
It's up to you 
The first words should be finded 
Whatever holds you back 
I can, I can get it off
That's a lot of people!
I have either ascended or killed myself. I wish you all the best.
pretty sure it's aprogram, judging by the times the sote has a higher guest total and old threads  have multiple viewers